Body care
We believe that daily bathing and skin care regimens should be a pleasant thing – a way to set aside some time for self-care in the fast-paced daily grind. How we take care of our skin is equally important as the preparations we use. Giving full devotion to our regimen, being present, being with oneself - is important. Give yourself time.
Filters
Open media in modal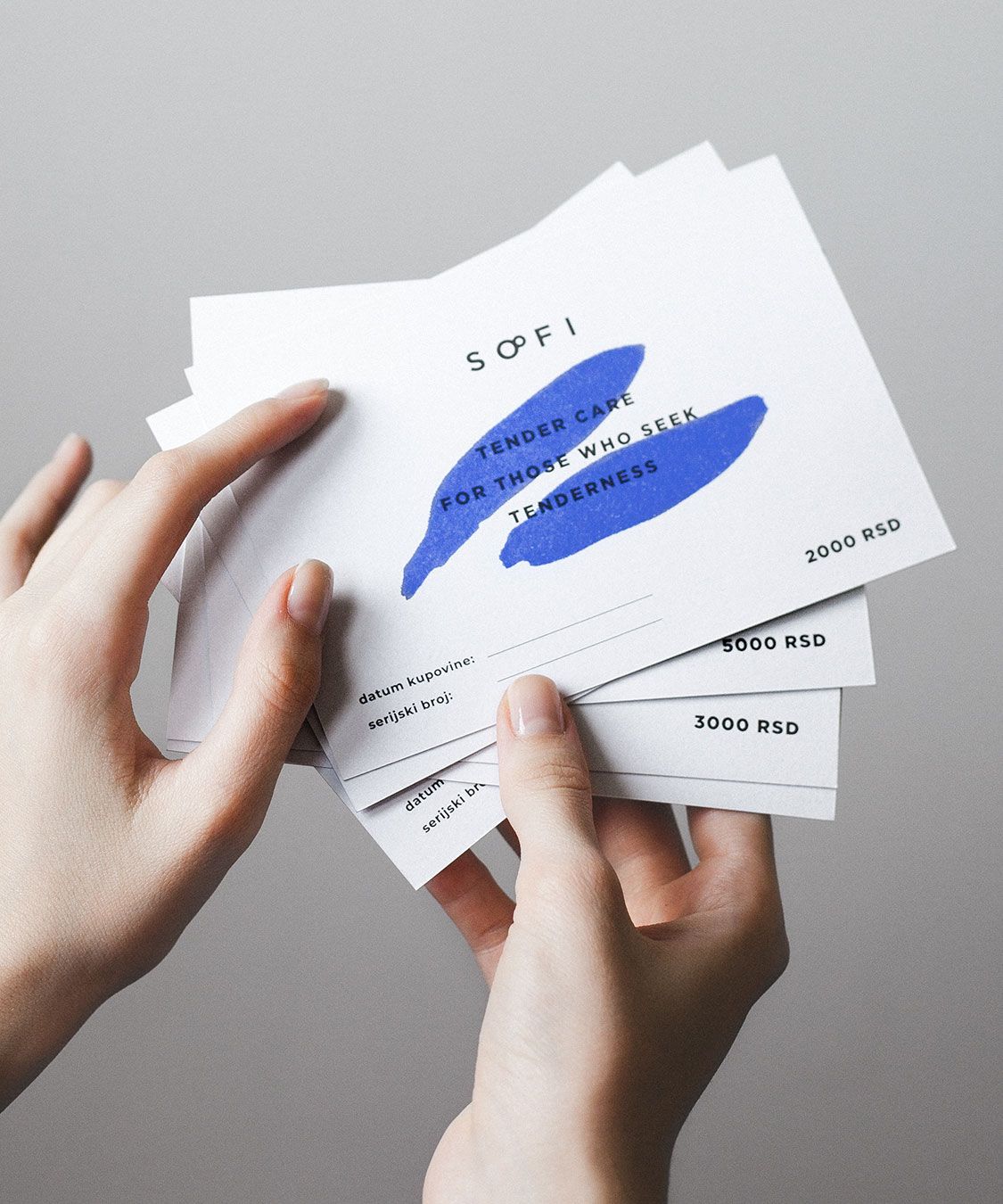 For last minute purchases, as a small gesture of appreciation, as a gift for those who are picky.
You will receive a digital voucher on your email and you can use it for purchases in our online store. The voucher is valid for one year. The digital voucher can be paid only by card or e-banking.
If you want a printed gift voucher, write to us or visit our stores in Novi Sad and Belgrade.