Gua sha — white jade
Open media in modal
Open media in modal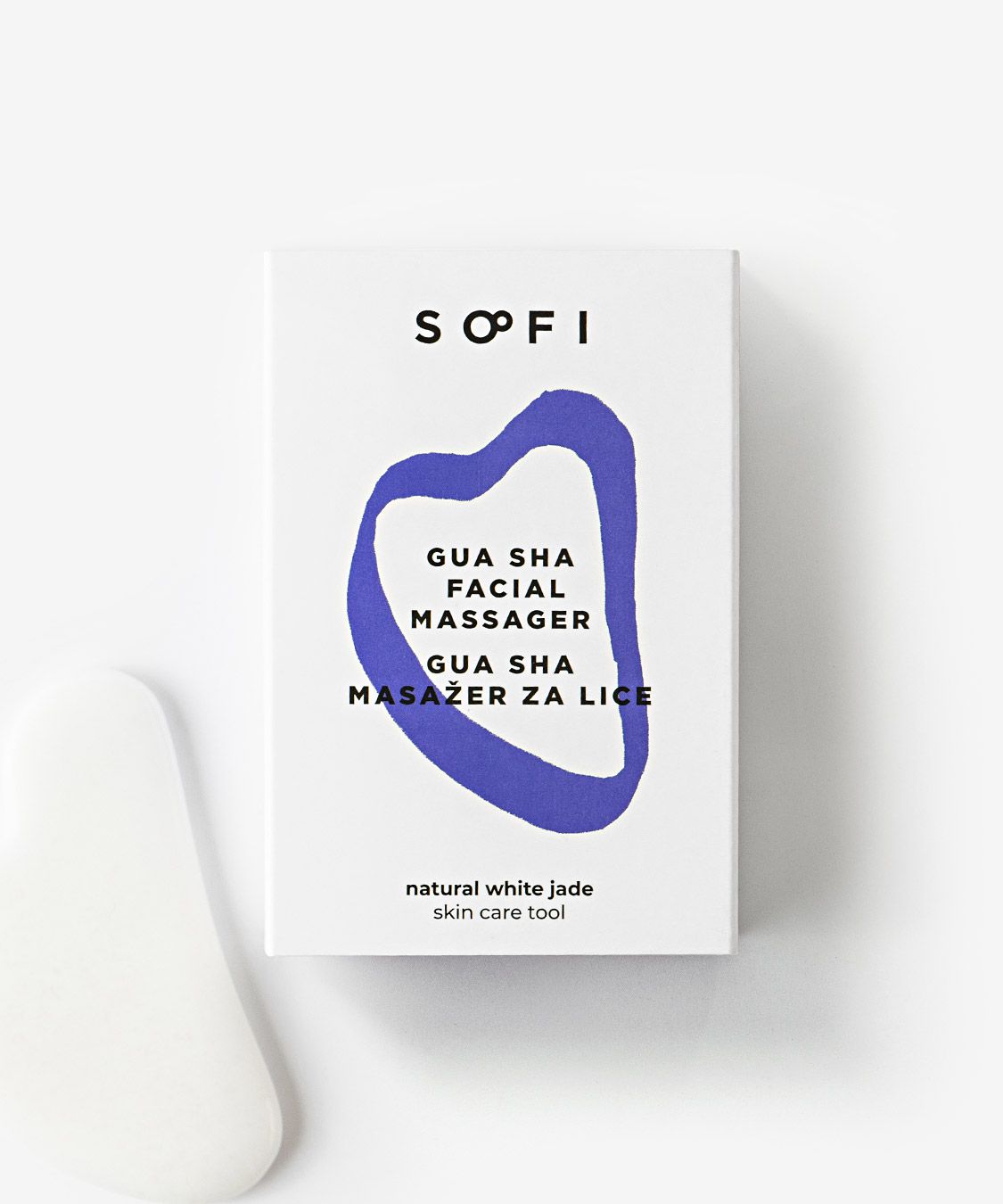 Face massage stimulates the skin metabolism and lymphatic flow, reduces puffiness, and improves the skin tone by making it look bright and radiant.

In addition, you may want to keep the facial massager chilled in the fridge, for a cooling and refreshing experience. A chilled facial gua sha may help release tension on the face, shrink pores and give your skin a jolt early in the morning or at a long day's end.

How to use

Thoroughly cleanse your face and the décolletage area. Then gently glide the massage stone on the skin from inner to outwards parts of your face.